To find your nearest supplier simply enter your location (town/city) or postcode below, then click on the 'Search' button.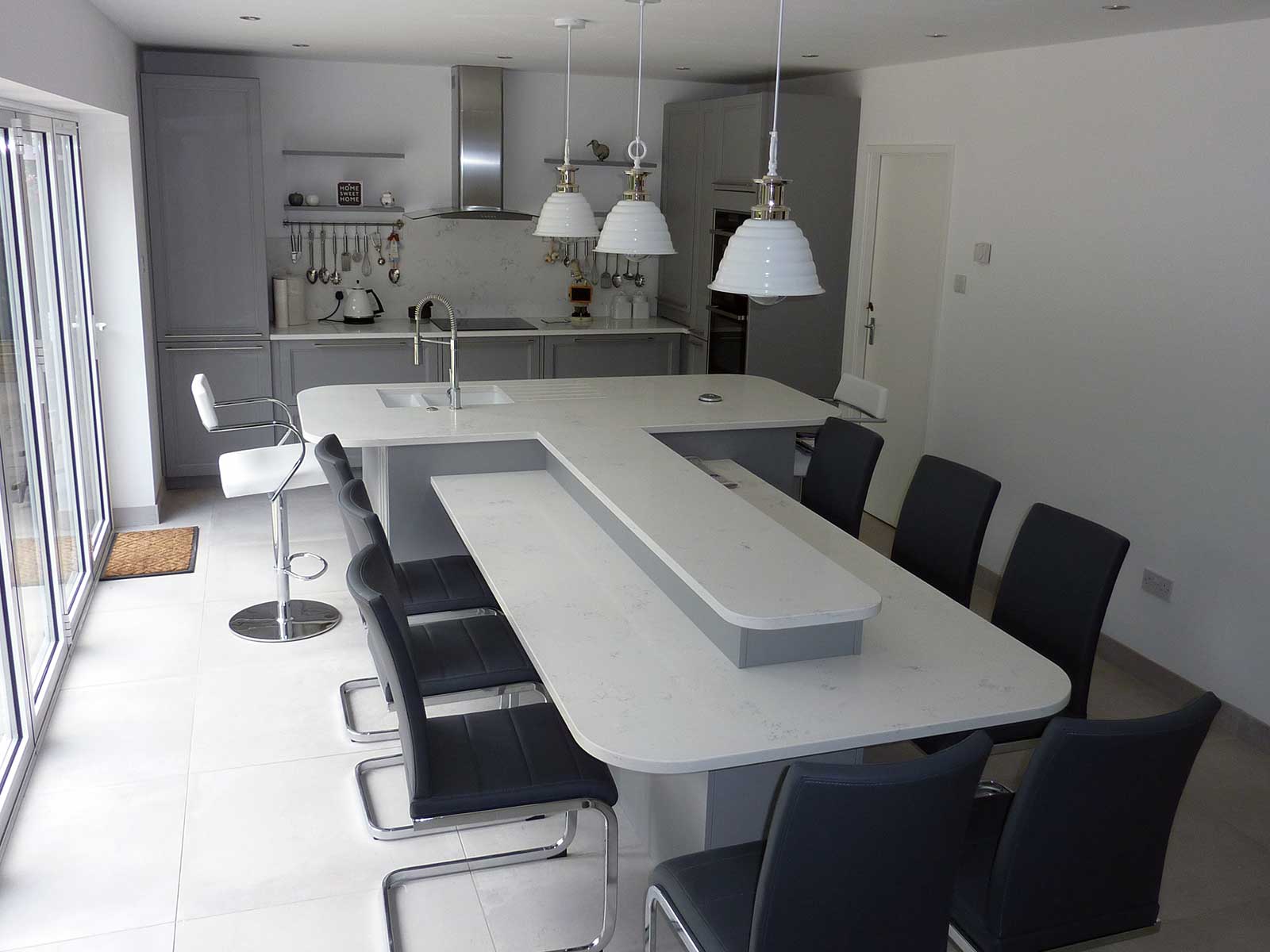 Free Samples
Loose Samples
If you can't decide on your worktop colour and would like to see a small swatch we can post this out for you.
Sample Pack
If you are a fabricator, kitchen showroom, architect, builder or interior designer you can receive a full sample case showcasing our entire range.