Quartz Stone Wholesaler
We are the only Quartz wholesaler to offer a cutting service. We supply half slabs both horizontally and vertically as well as upstands, so there's wastage when ordering and cutting material.
We are closing our production and installation from August 15th until September 2nd for our annual summer holidays. The office and sales will still be operating in this time.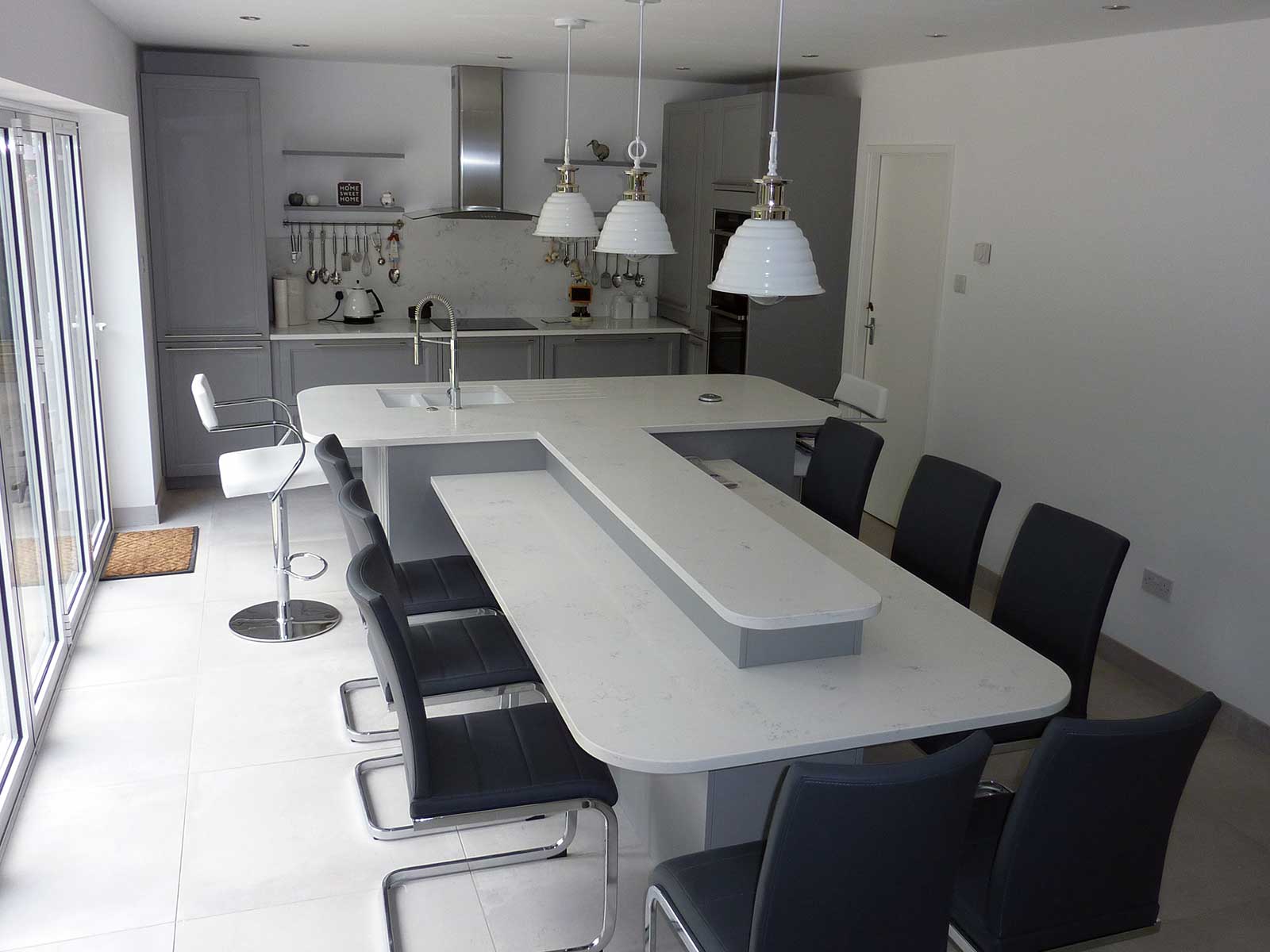 Sample Pack
If you are a fabricator, kitchen showroom, architect, builder or interior designer you can receive a full sample case showcasing our entire range.