Quartz Stone Wholesaler
We are the only Quartz wholesaler to offer a cutting service. We supply half slabs both horizontally and vertically as well as upstands, so there's wastage when ordering and cutting material.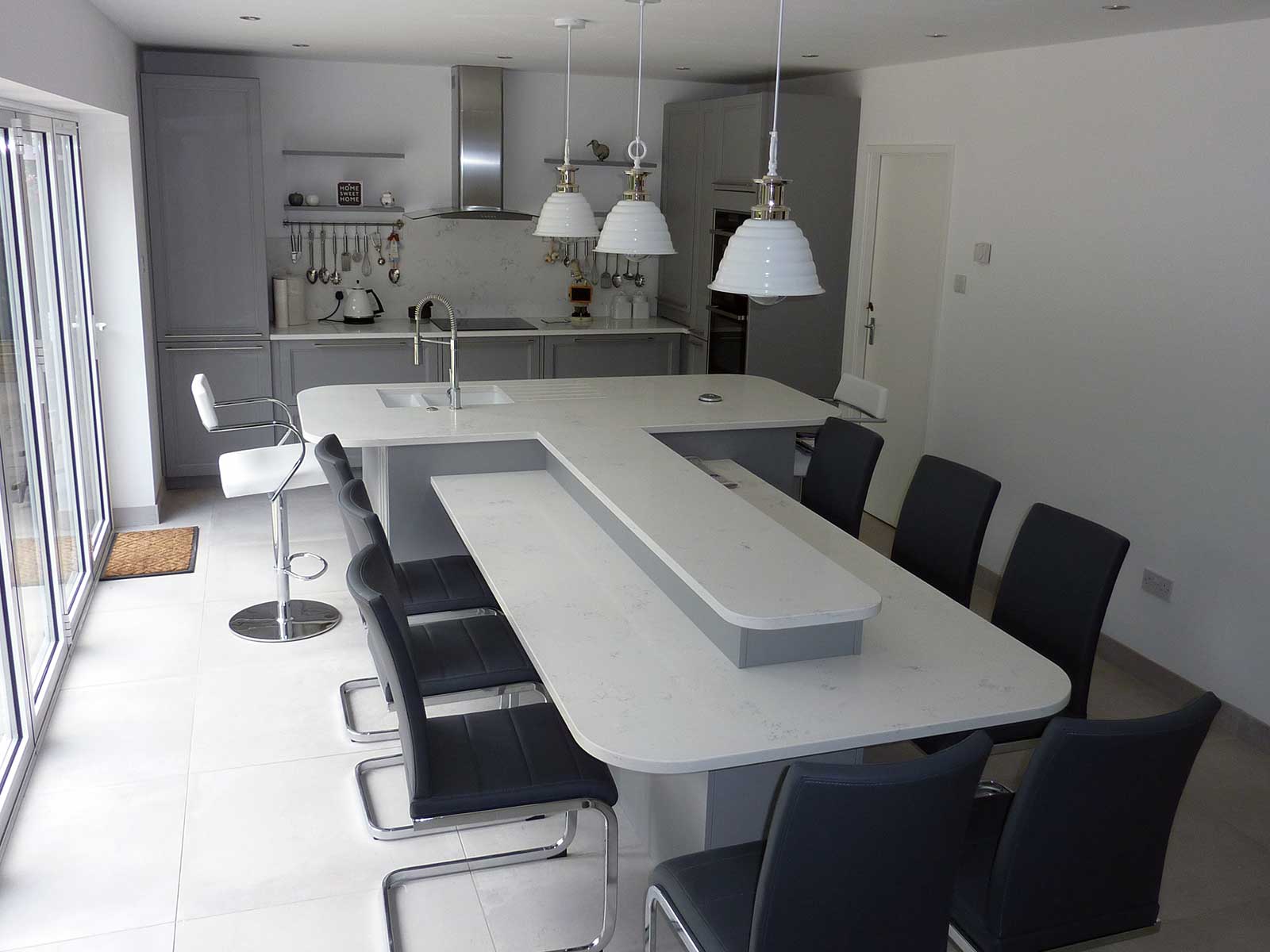 Sample Pack
If you are a fabricator, kitchen showroom, architect, builder or interior designer you can receive a full sample case showcasing our entire range.